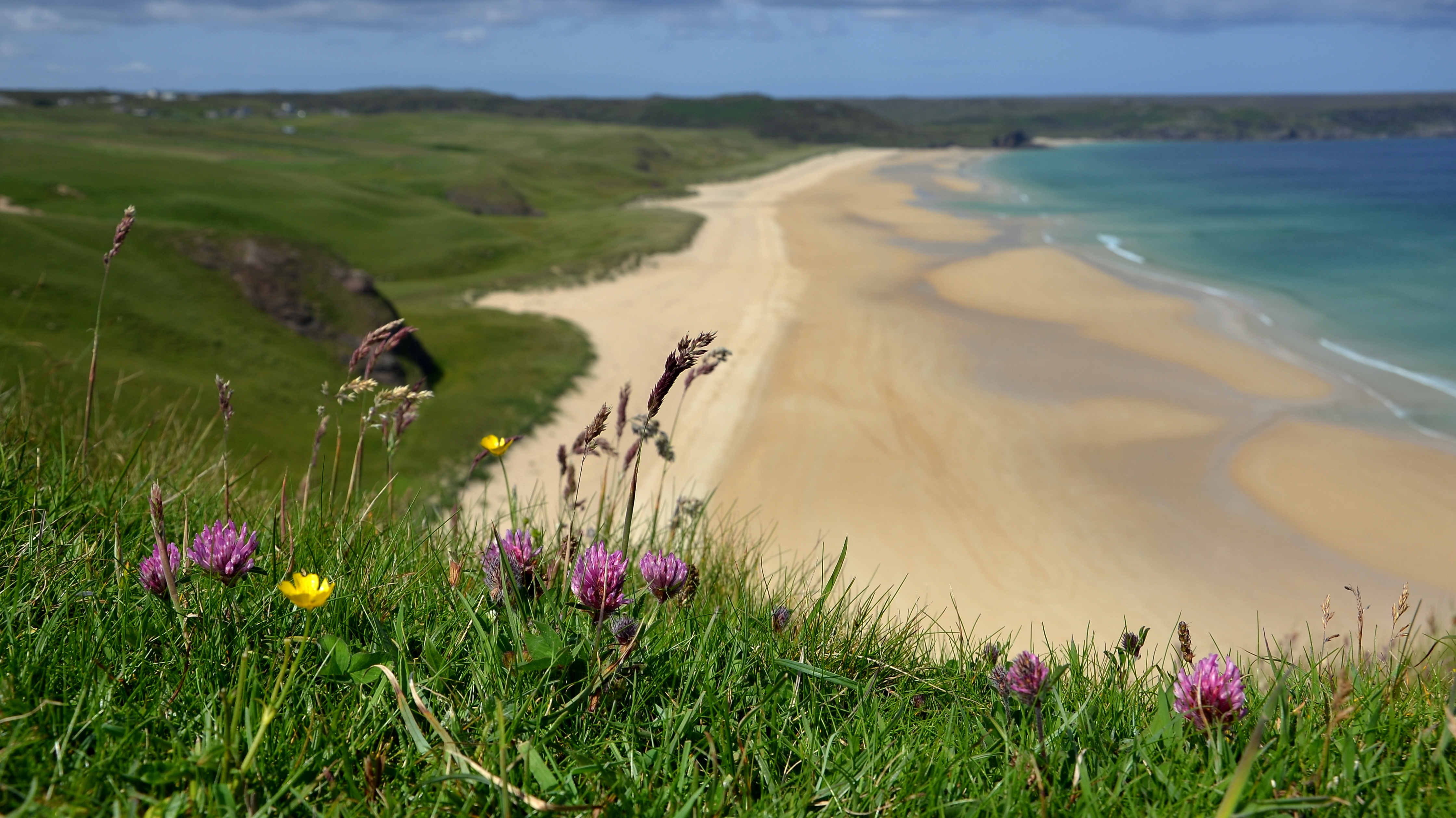 Minister: Rev Roderick John Campbell,
Free Church Manse, School Road, North Tolsta. HS2 0NH
Tel: 01851 890 476 - email: roddyjohncampbell@hotmail.co.uk
Session Clerk: Mr John M Macdonald
Gil na h-Airde, 51b North Tolsta, HS2 0NW
Tel: 01851 890 333 - email: johnmmacdonald51b@btinternet.com.
Clerk to Deacons' Court: Mr Donald Macleod,
66 North Tolsta, Isle of Lewis, HS2 0NL
Tel: 01851 890 232.
Congregational Treasurer: Fiona Macleod
Cnoc Ard,New Tolsta, Isle of Lewis HS2 0NN
Tel: 01851 890 455 email: tolsta.treasurer@gmail.com